September 2019
| Mon | Tue | Wed | Thu | Fri | Sat | Sun |
| --- | --- | --- | --- | --- | --- | --- |
| | | | | | | 1 |
| 2 | 3 | 4 | 5 | 6 | 7 | 8 |
| 9 | 10 | 11 | 12 | 13 | 14 | 15 |
| 16 | 17 | 18 | 19 | 20 | 21 | 22 |
| 23 | 24 | 25 | 26 | 27 | 28 | 29 |
| 30 | | | | | | |
Calendar
Long maintenance
Thu Nov 19, 2015 9:23 pm by Luna Starsplitter
Hey everyone we have had a long period where we were unable to get ahold of anyone or do much. I hope everyone is willing to come back and join in!
Comments: 0
Working on Site
Mon Feb 09, 2015 6:46 pm by Shijumaru Tsukikirameki
Alright guys gonna clean up the site since we got everything back online and working. Sorry for the wait as always but you know how my work hours are. Anyways hope your all doing well and hope to see you soon.

Regards,
Tsuki
Comments: 4
Who is online?
In total there is
1
user online :: 0 Registered, 0 Hidden and 1 Guest :: 1 Bot
None
Most users ever online was
70
on Fri Nov 07, 2014 2:29 am
(Comment from the creator) This story discription will continue to be written past the time that this RP opens for Rper's I will try and get it done as fast as possible but I am going through a busy part in my life at the moment. Once again I hope you guys like this rp ( End)
___________  Eternal Sonata ____________
The World of Filios - The lost realm
Time, its something that continues to flow even after we leave this world. Some think its just natural creation but others think very differently. A curse to all those who are not immortal. To those select few who are, live their days out in joyous peace. Unknowing of the world around them. As it suffers as though a plague seeks to destroy it's very roots. Exactly what those who choose to fight time do is immediately up to them. Fighting the dark or fight the light. What is the choice that you will choose to make? Seek out you eternal song.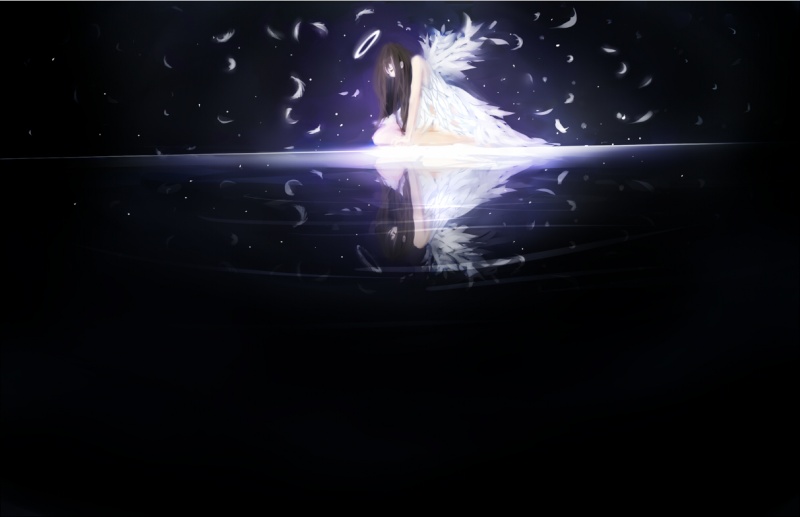 _________________
Dig down inside past all deception. Move on with your fists and your legs. Cover you wounds...no one is going to laugh at you. So make the "Present" your ally, and leap before you look. If you don't trust the future continue with that force. What is there left to learn now? So go do it, and when you look there's someone running by your side. The spirit of inspiration, now you cant lose.
---
Permissions in this forum:
You
cannot
reply to topics in this forum