July 2019
| Mon | Tue | Wed | Thu | Fri | Sat | Sun |
| --- | --- | --- | --- | --- | --- | --- |
| 1 | 2 | 3 | 4 | 5 | 6 | 7 |
| 8 | 9 | 10 | 11 | 12 | 13 | 14 |
| 15 | 16 | 17 | 18 | 19 | 20 | 21 |
| 22 | 23 | 24 | 25 | 26 | 27 | 28 |
| 29 | 30 | 31 | | | | |
Calendar
Long maintenance
Thu Nov 19, 2015 9:23 pm by Luna Starsplitter
Hey everyone we have had a long period where we were unable to get ahold of anyone or do much. I hope everyone is willing to come back and join in!
Comments: 0
Working on Site
Mon Feb 09, 2015 6:46 pm by Shijumaru Tsukikirameki
Alright guys gonna clean up the site since we got everything back online and working. Sorry for the wait as always but you know how my work hours are. Anyways hope your all doing well and hope to see you soon.

Regards,
Tsuki
Comments: 4
Who is online?
In total there are
3
users online :: 0 Registered, 0 Hidden and 3 Guests
None
Most users ever online was
70
on Fri Nov 07, 2014 2:29 am
A dark barren place, with dead forests and undead monsters that would put chills in your very soul. Its sky always night with an eery moon that would make you start hearing howls as if werewolves were around.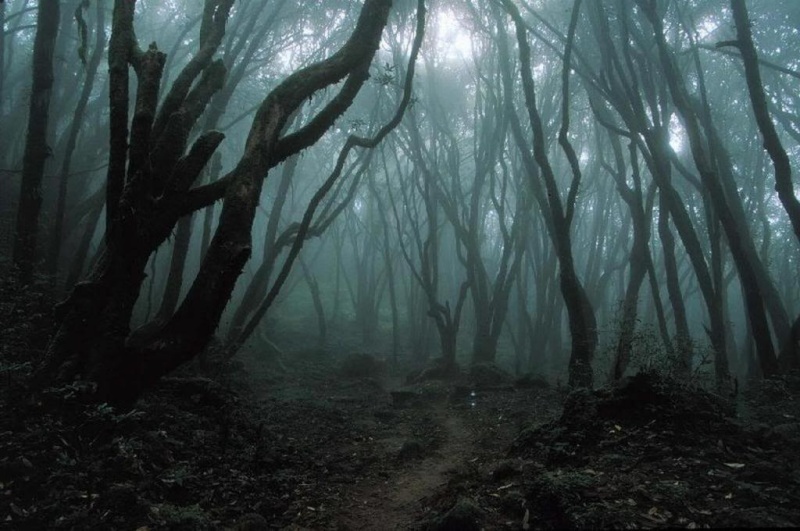 Its woods fogged with misty illusions that make all who dare to enter want to turn back. Its plants that do grow within spitting off poison fumes that will affect all those who are not immune to its ghastly effects.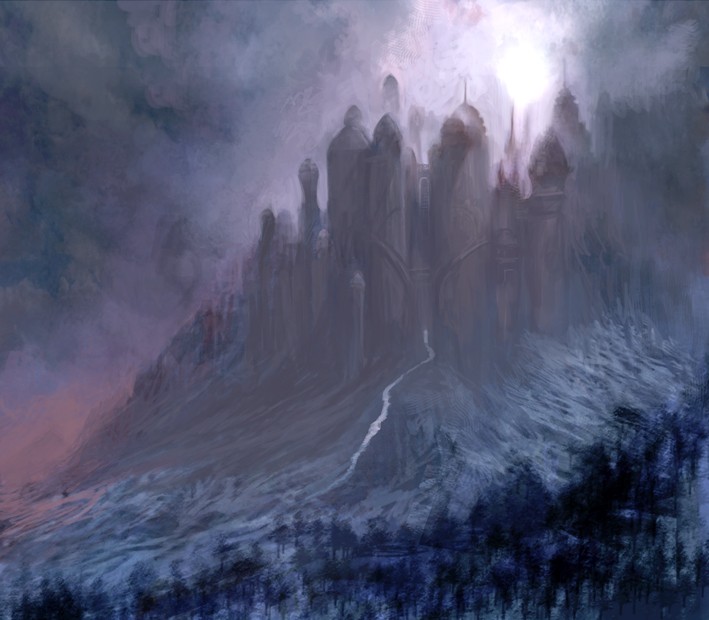 Its dark city clouded in mystery. As its king and his soldier keep a close reign on it.
Its docks and harbor dark with its murky waters that clouded its voyage there.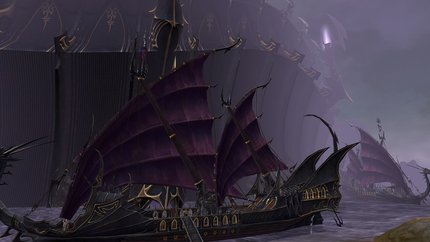 Their general always remaining by the kings side.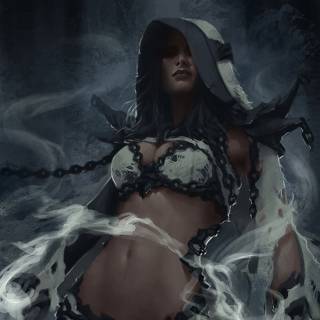 _________________
Dig down inside past all deception. Move on with your fists and your legs. Cover you wounds...no one is going to laugh at you. So make the "Present" your ally, and leap before you look. If you don't trust the future continue with that force. What is there left to learn now? So go do it, and when you look there's someone running by your side. The spirit of inspiration, now you cant lose.
Similar topics
---
Permissions in this forum:
You
cannot
reply to topics in this forum